Merlin Embedded offers the following drop-in replacements for obsolete products.  Our drop-in replacement products are designed to work with the customer's existing software and cabling.  We are constantly updating our product line.  If you do not see the product you are searching for on the list, feel free to contact us.  In many cases we can modify the firmware of an existing product to satisfy your needs.
Merlin embedded will never obsolete a product without having a drop-in replacement available for our customers.  We guarantee suppport on all of our products for 15 years. 
All trademarks are the property of their respective owners.  Please note that Merlin Embedded is not associated with any of the companies for whom our products are drop-in replacements.  Why would we want to be associated with them?  We believe that our products are simply better.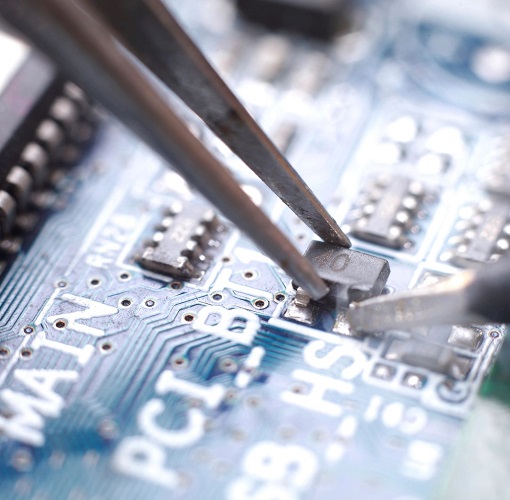 Industry Pack Digital I/O Products
IndustryPack Analog I/O Products